With Avenue Scholars, there's no need to settle for the status quo. Our programs are designed to keep students moving forward – with special classes, grants, coaching, experience and connections. So, whether the goal is to gain valuable work experience during high school, access special career preparation and training, pursue a college degree or move from high school directly to work – Avenue Scholars has the programs and support in place to ensure success.
Accessible through most area high schools, students can start as early as their junior year and identify the career that they would most like to pursue. Then, work with the team to get on the right path – and keep moving to achieve their career goal.
Participating High Schools and Colleges
Slide

Slide
The Charles E. Lakin Foundation's Healthcare Career Pathway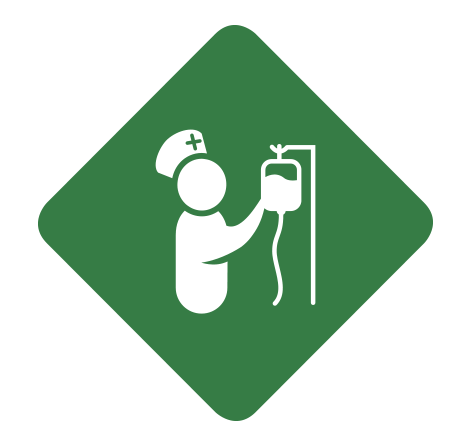 Nursing • Phlebotomy • EMT
Medical Assisting • Dental Assisting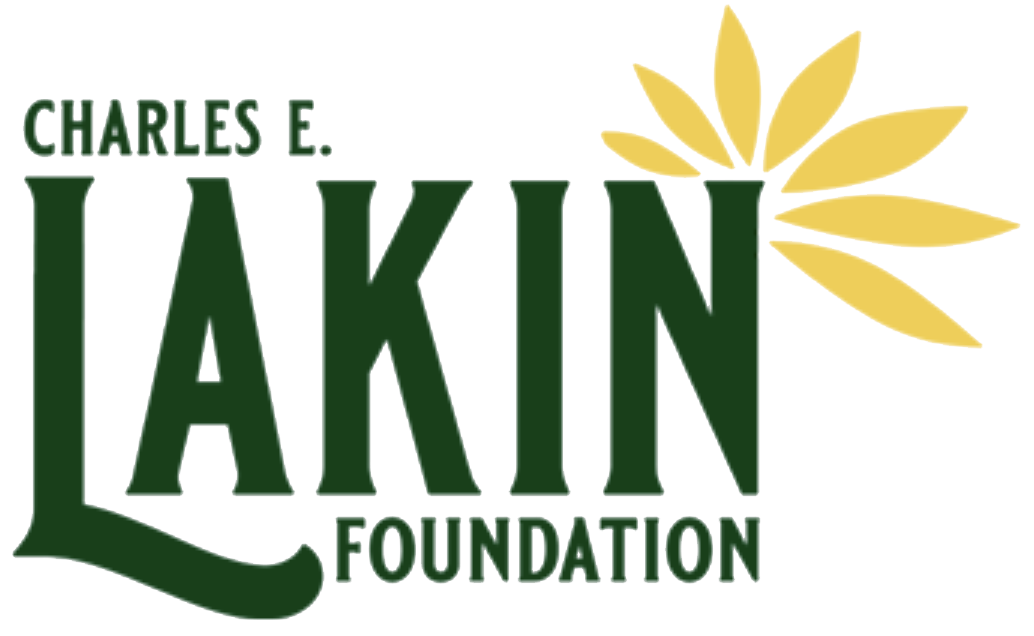 Slide
BUSINESS AND OFFICE PROCESSES
Bank Teller • Office Management
Hospitality • Customer Service • Sales
Slide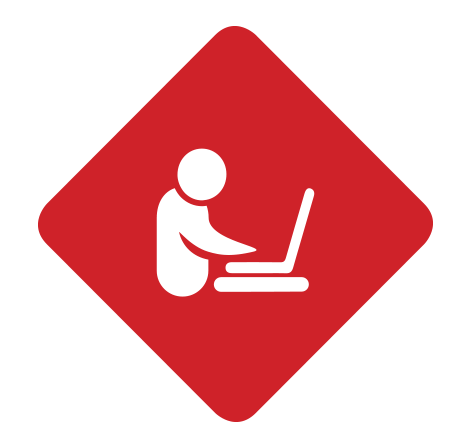 Programming • Website Development & Support
Network Tech • Security Specialist
Slide
AUTO TECH & TRANSPORTATION
Collision Tech • CDL Trucking • Auto Tech
Diesel Service • Mechanic
Slide
TRADES, MANUFACTURING & BUILDERS
Plumbing • Welding • HVAC
Electrical Construction
Designed to Fit the Student
Avenue Scholars understands that students have different circumstances, needs and goals. Our programs are designed to be flexible to these differences and provide a solid framework for building the knowledge, skills and opportunities that they bring to each student.
With the ultimate goal of helping students to achieve financially sustaining careers, the Avenue Scholars program provides the individualized support, work-place experiences, and career opportunities at every step. Students apply sophomore year. Then, from junior and senior year in high school, through postsecondary education and training, and into a successful career, Avenue Scholars have the individualized support of a Career Coach – for both personal and career-related development. At the same time, Avenue Scholars engage with area businesses, which provide students with the opportunity for career exploration, preparation, and work experience.
Avenue Scholars connects high school seniors in its program to paid internships with some of the area's best employers in a variety of high-demand career areas. Avenue Scholars students select, apply and interview for an internship during their junior year. Once accepted, specially designed coursework allows students to earn high school and college credits, while working during the summer and throughout their senior year.  The student's dedicated High School Career Coach helps students to make the most of this opportunity  — helping students know more about the career they want to pursue, providing real-world experience, and building connections with professionals that can ensure career success.
Be part of what makes us successful.
Avenue Scholars is fortunate to have such great partners, from the students who participate to the employers and educators who make our program possible. Join us.