Avenue Scholars provides individualized support services to help students from low-income backgrounds identify and ultimately enter financially sustaining careers. Each Avenue Scholar is assigned a Career Coach, who provides long-term comprehensive support and guides students' personal and career-related development during their junior and senior years of high school, through postsecondary education/training and into a career. Our Business Outreach Team also engages area businesses to provide career exploration, preparation, and placement opportunities to Avenue Scholars. This ensures that these young men and women attain the skills necessary to move into a rewarding career while filling crucial employment needs in the greater Omaha area.
Horatio Alger Career Scholarship
We've partnered with the Horatio Alger Association and Metropolitan Community College to offer the Horatio Alger Career Scholarship. Two hundred scholarships will be awarded to Avenue Scholars from low-income families seeking quality careers in high skill/high demand occupations such as health care, IT, manufacturing, welding, electrical, auto mechanics and other skilled trades.
Slide
AVENUE SCHOLARS HIGH SCHOOL GRADUATION RATE
Slide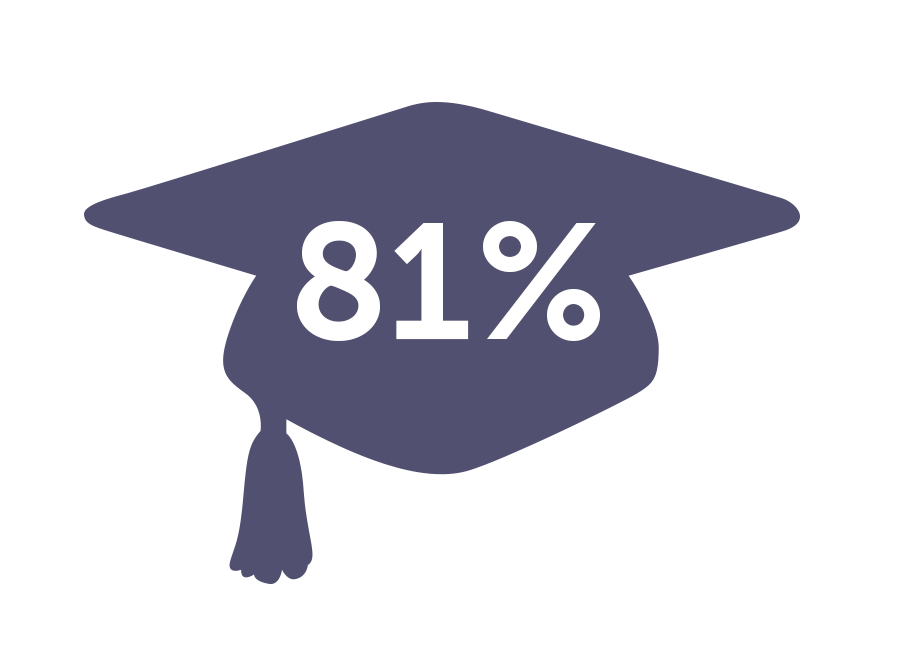 POSTSECONDARY CONTINUATION RATE
Slide
METRO AREA BUSINESSES EMPLOYING AVENUE SCHOLARS STUDENTS