Mission
Avenue Scholars, the leader in bridging the gap between education and business, guarantees careers for our youth of hope and need through supportive relationships, individualized coaching, education, and training.
Values
Avenue Scholars provides comprehensive, individualized support services to help Omaha-area students identify, prepare for, and ultimately enter financially sustaining, high-demand careers requiring an associate degree or less.  Programming begins in the student's junior year of high school and continues uninterrupted through postsecondary training and for six months following career entry.  Eligibility is based on financial need (eligibility for free or reduced-price school lunches or a federal Pell Grant), interest in pursuing a high-demand career requiring an associate degree or less, and attendance at an AS partner high school.   
Each student is assigned a Career Coach at both the high school and postsecondary/career levels of the program to guide their personal and career-related development during the junior and senior years of high school (High School Career Coach) and during postsecondary training and into career entry (Postsecondary Career Coach).  Students attending MCC also receive support from MCC College Success Navigators, who assist students with college-related issues (course enrollment, financial aid, academic support, etc.).  Additionally, Avenue Scholars' Business Outreach Team engages area businesses to provide career awareness, exploration, and employment opportunities, while its Student Support Team provides individualized support to help students address basic life and social/emotional needs.  
To maximize student employment opportunities and address area workforce needs, the program supports students pursuing careers in five high-demand industry sectors:
Slide

Slide
The Charles E. Lakin Foundation's Healthcare Career Pathway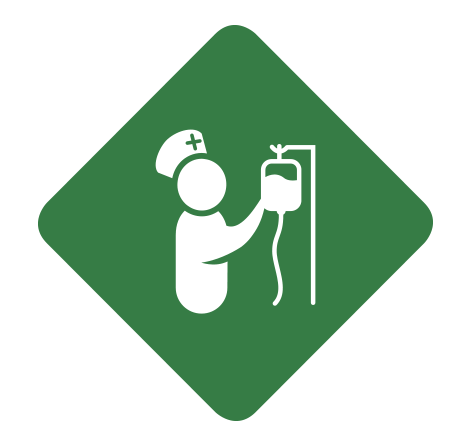 Nursing • Phlebotomy • EMT
Medical Assisting • Dental Assisting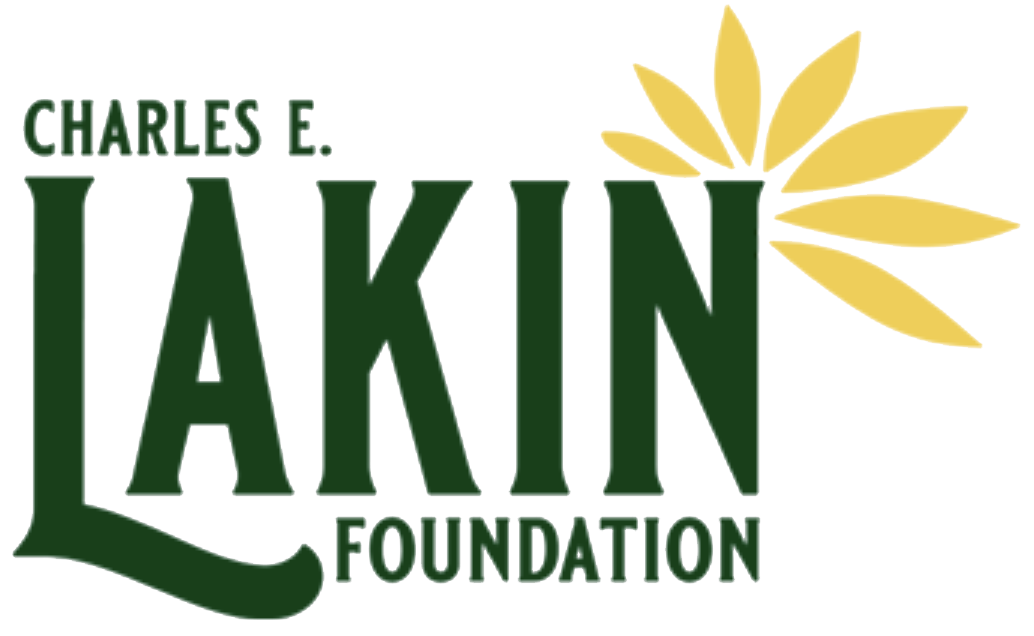 Slide
BUSINESS AND OFFICE PROCESSES
Bank Teller • Office Management
Hospitality • Customer Service • Sales
Slide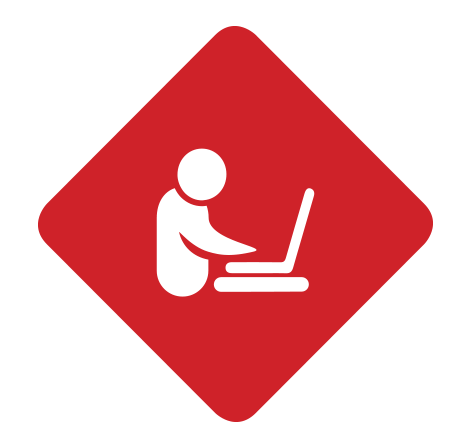 Programming • Website Development & Support
Network Tech • Security Specialist
Slide
AUTO TECH & TRANSPORTATION
Collision Tech • CDL Trucking • Auto Tech
Diesel Service • Mechanic
Slide
TRADES, MANUFACTURING & BUILDERS
Plumbing • Welding • HVAC
Electrical Construction
Avenue Horatio Alger Scholarship
We've partnered with the Horatio Alger Association and Metropolitan Community College to offer the Avenue Horatio Alger Scholarship. Up to two hundred scholarships are available annually to Avenue Scholars students seeking quality careers in high-skill/high-demand occupations in our supported industry sectors.
Slide
AVENUE SCHOLARS HIGH SCHOOL GRADUATION RATE
Slide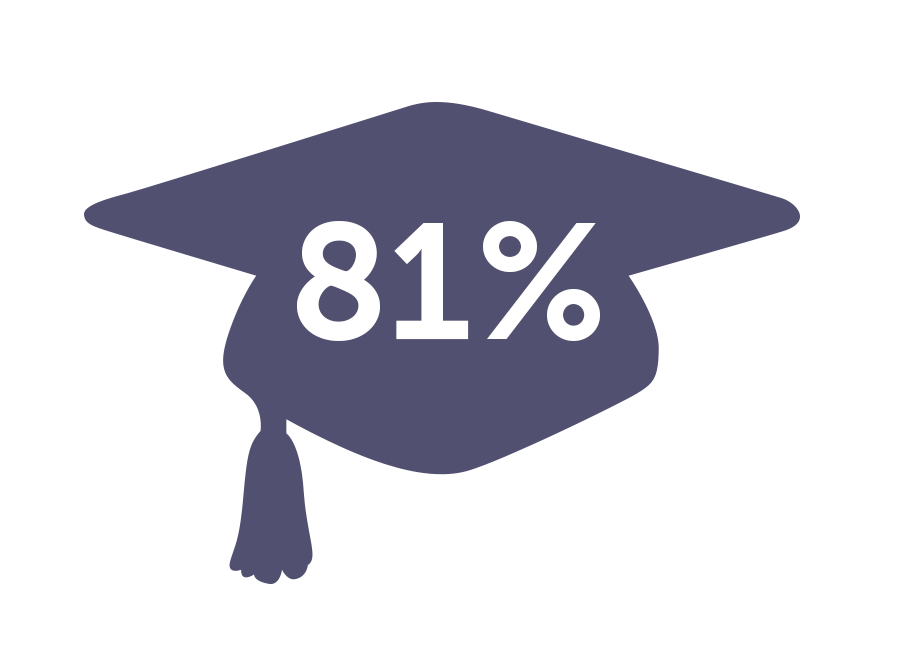 POSTSECONDARY CONTINUATION RATE
Slide
METRO AREA BUSINESSES EMPLOYING AVENUE SCHOLARS STUDENTS